Public/Private/Home School + The National Parent Education Center = HIGH QUALITY EDUCATION
WEBINARS

Enlightening and Elevating Parents…A Higher Dimension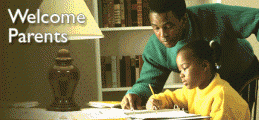 GET EDUCATED ON EDUCATION
If the school is not delivering Quality Education and you don't know what Quality Education is and how it looks,
then, your child is not receiving Quality Education.
Unfortunately, many parents don't know what they don't know. Therefore, we have to educate them on what is needed to ensure a greater probability that their student will receive a Quality Education.
WEBINAR INFORMATION
SPECIFICS: All webinars are online.
COST: Only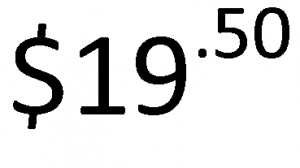 TIME: 75 minutes
HOW to SIGN-UP: This is a 2 step sign-up process.
1. Click the Buy Now button to pay for webinar.
2. After payment, you will be forwarded to register for your webinar.
REFUND POLICY: There are no refunds. However, you may transfer / gift the registration. The two-step process makes it easier to gift the webinar. Please contact us via email if you need help cancelling and gifting registration after you register.
NOTE: All seminars discuss topics across the spectrum of home/parenting, school, community, and governmental factors.
Registration closes 12 hrs. prior to webinar.
PAYPAL REMINDER:

Payment processed with PayPal.